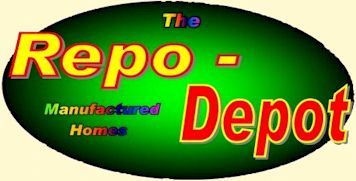 Serving

OREGON & WASHINGTON

Call: 1-888-762-1915

Fax:    503-762-1923

Low Down Payments

..... Easy to Qualify .....

Low Monthly Payments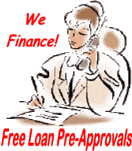 Bank Reposessions starting under $ 10,000 !

100's of Manufactured Homes to choose from!

SAVINGS of  30% to 50% and more!!

Ready to move into or Moved to your site!

Other information Needed?

Please provide us with the following information!




Note: All information on these Mobile Homes / Manufactured Homes for Sale is deemed to be reliable, but due to the constant sales of these Mobile/Manufactured Homes, and additions of more Mobile and Manufactured Home repo's, information cannot be guaranteed!